Carmel Valley Facial Plastic Surgery

Our Team

Quality, exceptional care, and trust encompass the essence of Dr. Karam's strong vision for building a center of excellence in facial plastic and reconstructive surgery. He has put together a team of experienced, intelligent, and compassionate people that help make each patient's experience truly exceptional.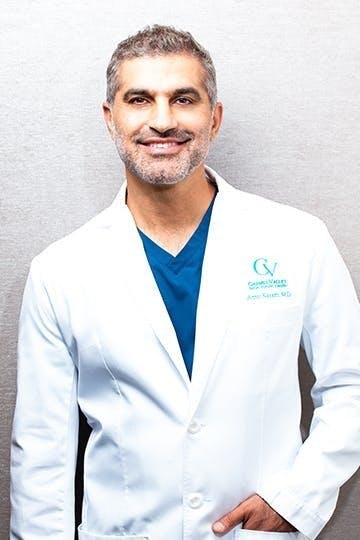 Amir M. Karam
MD, Founder/Director
Dr. Amir Karam is a San Diego native and a board-certified Facial Plastic and Reconstructive Surgeon with a distinguished academic and clinical background. Dr. Karam's strong commitment and passion for aesthetic and reconstructive facial surgery date back over 13 years. Dr. Karam has always recognized the value and importance of the face and its impact on our self-image and self-confidence. He firmly believes that the best way to provide the highest care possible with the best outcome is through specialization and maintaining a narrow scope of practice.
As a result of this paradigm, Dr. Karam's entire medical and surgical training has been focused on Facial Plastic Surgery. The practice focuses only on state-of-the-art surgical and non-surgical facial rejuvenation and rhinoplasty (nose shaping) procedures. This is one of a small number of practices in Southern California devoted exclusively to Aesthetic and Reconstructive Facial Plastic Surgery. This very limited scope of practice translates to excellent and consistent outcomes and customized patient care.
Dr. Karam is a leader in his field and has contributed to much innovative research and clinical technologies.
Dr. Karam is on the academic clinical faculty at UC San Diego and a staff surgeon at the San Diego VA Medical Center, where he trains surgical residents and medical students in the operating room on a regular basis.
He has published over 20 original research articles in prestigious peer-reviewed journals such as the Archives of Facial Plastic Surgery, Lasers in Medicine and Surgery, Archives of Otolaryngology-Head and Neck Surgery. He serves as a reviewer for the journal Lasers in Medicine and Surgery. His work has been presented at over 40 national and international scientific meetings. He has written numerous textbook chapters on various facial plastic surgery topics and has co-authored two books (one medical text and one consumer-based) on cosmetic plastic surgery and facial rejuvenation (Facial Rejuvenation: a New Paradigm). He has received numerous awards and Honors for his research and clinical activity. He is frequently invited to speak on various facial plastic surgery topics to professional, university, and community groups. He serves on several national leadership committees for the American Academy of Facial Plastic and Reconstructive Surgery, including Face to Face, a philanthropic organization focused on helping treat victims of domestic violence.
Dr. Karam is on the National Training and Speakers Panel for Allergan (makers of Juvederm, Latisse, and Botox), where he trains physicians and allied health professionals throughout the country on safe and effective uses of these cosmetic treatments.
Katherine Howell
Practice Manager
Hi, my name is Katherine and I am Dr. Karam's office manager. I have worked alongside Dr. Karam for almost a decade and can truly say that you are in the best hands with our entire team. We strive daily to take care of you and make sure you feel as comfortable as possible. I can't wait to meet you!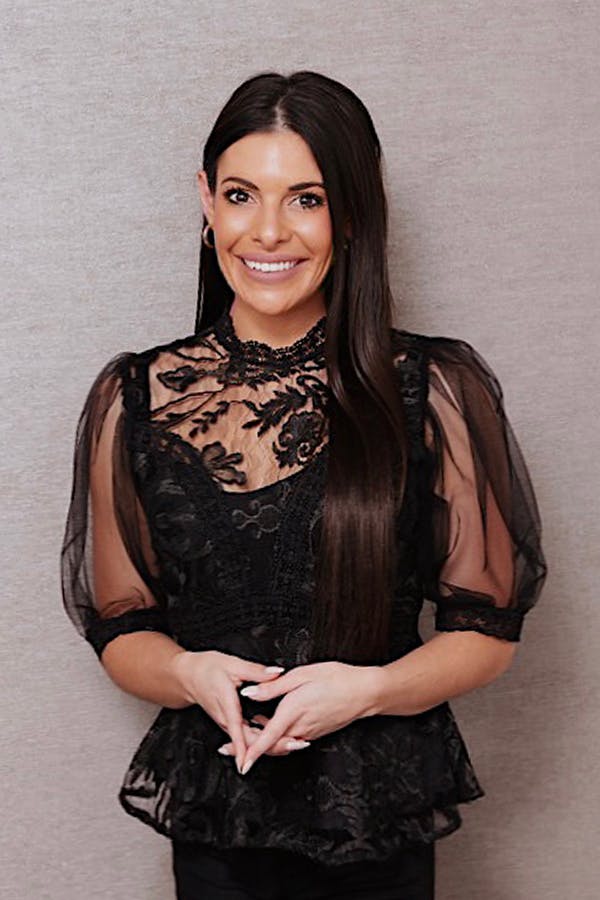 Kaley Tiller
Patient Care Coordinator
Hi, my name is Kaley and I am a Patient Care Coordinator who is solely responsible for serving our patients with loyalty, respect, and world class experience through their rejuvenation journey here at Dr. Karam's office. I will guide you through the start of your journey and manage your consultation process. My main goal is to make you feel right at home! "When you look good, you feel good" and working under a surgeon I can truly believe in, is remarkable.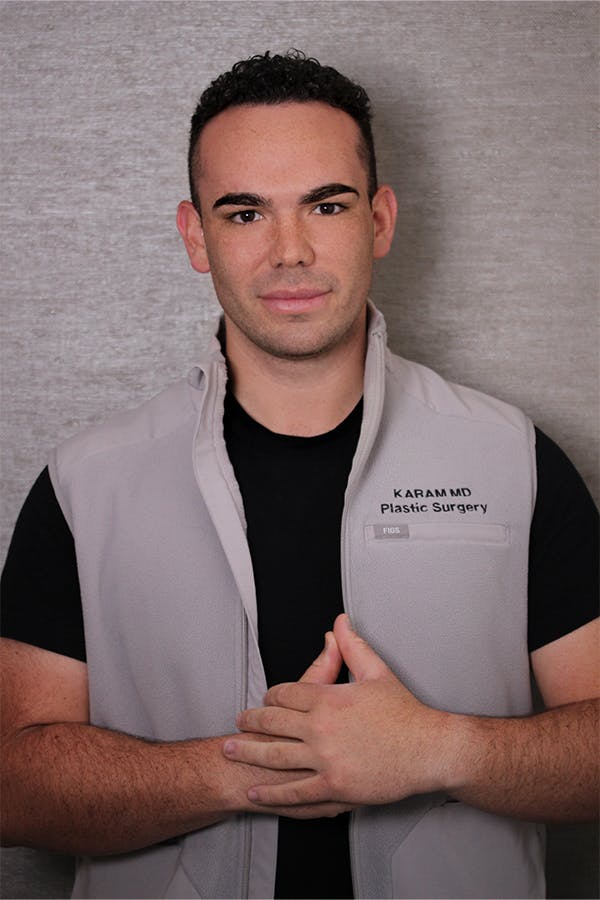 Antonio Gonzalez
Out of Town Recovery Specialist
Hello, my name is Antonio and I'm Dr. Karam's out-of-town recovery specialist. You and I will connect when you're looking for recovery accommodations, post op care, and transportation. I look forward to meeting you in person very soon!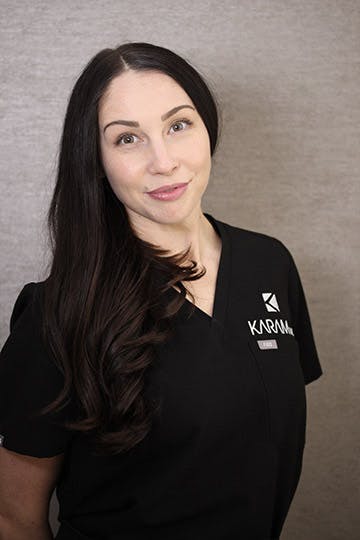 Tashia Sperry
Physician Assistant
Hello, my name is Tashia. I am a board certified Physician Assistant here to accompany you throughout your pre- and postoperative journey with Dr. Karam. Any medical questions or concerns you may have, I will be here to comfort and care for you alongside the incredible team here at Carmel Valley Facial Plastic Surgery. I look forward to meeting you and getting to know you, and I will personally be seeing you during the first year following surgery to ensure the highest quality of care and continuity of care during the healing and recovery process.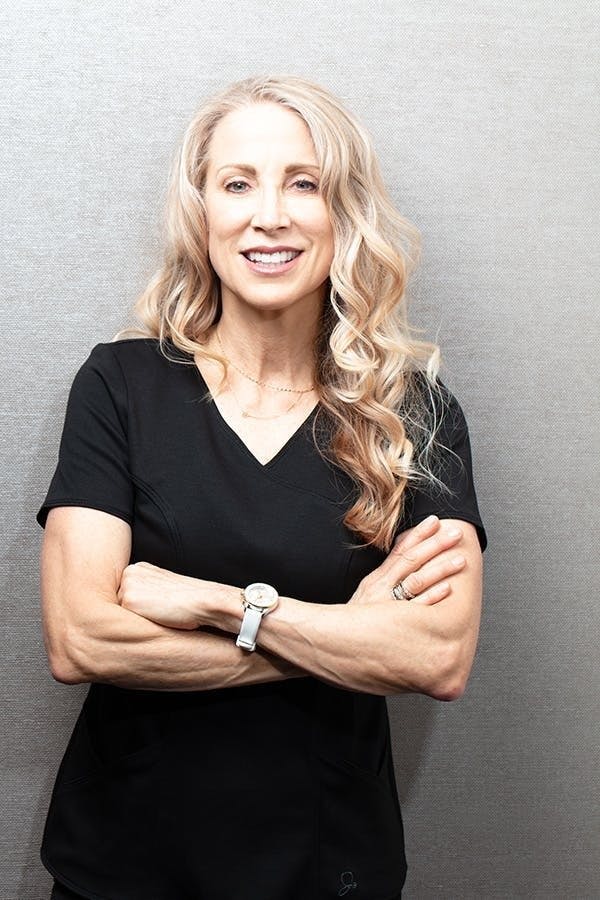 Stacie Kennerly
RN
Stacie is one of the registered nurses here at CVFPS, She has been working in the aesthetic industry for five years. Stacie has a bachelor's degree in business management from the California State University of Fullerton, as well as a nursing degree most recently.
She works with patients in the surgical side of the office from arrival to finish and has expressed how working in aesthetics has been less of a "job" and more of a fun and rewarding journey.
"I love working with each client to help make every aspect of their beauty enhancement experience as comfortable and effortless as possible".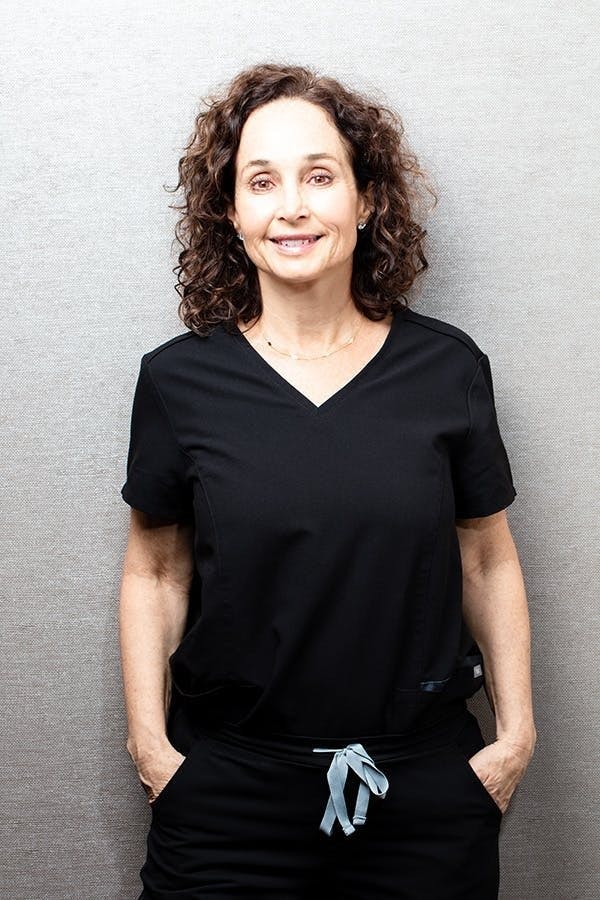 Carolann Berman
BSN, RN
Hello there! My name is Carolann Berman. I am one of Dr. Karam's Surgical Nurses. I will be there for you from start to finish on your special day. I love getting to know our patients and I love working with Dr. Karam. I will make sure you have the BEST experience possible!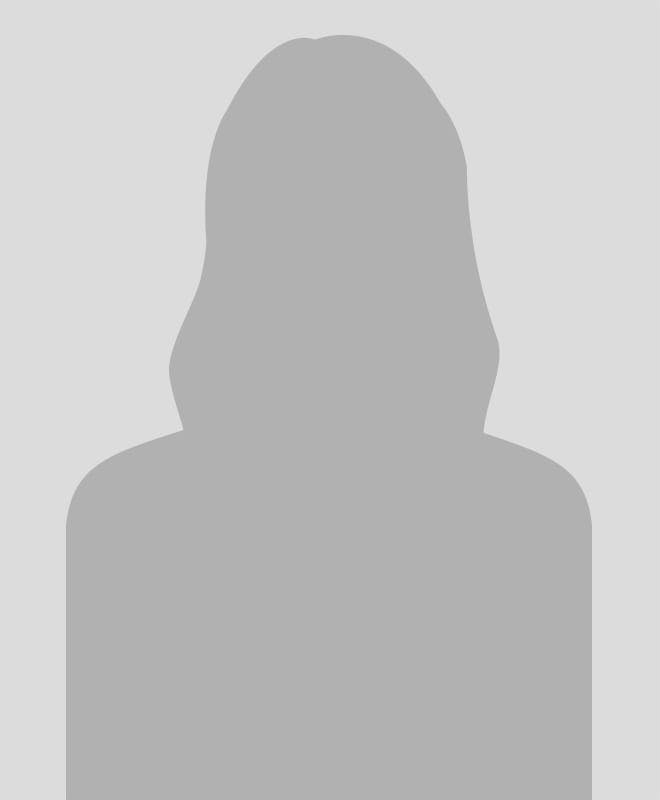 Ingrid Jansson
Operating Room Nurse
Ingrid is a Registered Nurse taking care of pre-operative, intra-operative, and post-operative care of all patients having surgical procedures.
Having been a Registered Nurse for over 20 years, I have worked in many different areas of the healthcare continuum. I am proud to say that I have been working for Dr. Karam for over 5 years; A true testament to his excellent surgical skills, dedication to making his patients a priority, and the amazing team I have the good fortune of working with.
"I pride myself on making the patient feel as comfortable and safe as possible during each surgical experience. I truly look forward to my work and ultimately the relationships formed through the process of helping people be their best selves."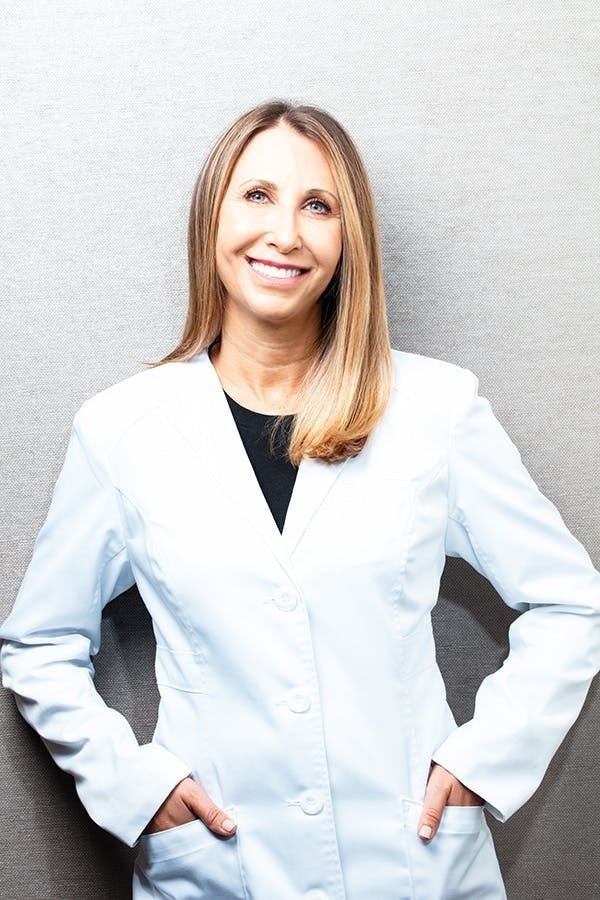 Tonia Cohn
Aesthetic Registered Nurse
Hi! I am Tonia and I am one of the non-surgical facial rejuvenation nurses. If you live in San Diego, we will be seeing you in the office to make sure your skin is treated right and performing at its best. I absolutely love working with you to give honest, natural, consistent results.
Jordan Burke
Board-Certified Nurse Practitioner
Hey there! I am Jordan, Dr. Karam's Nurse Practitioner and I am here to help rejuvenate and revive your skin. You'll find me providing non-surgical treatments and overseeing your post-operative care alongside Dr. Karam. I can't wait to make you look as young as you feel!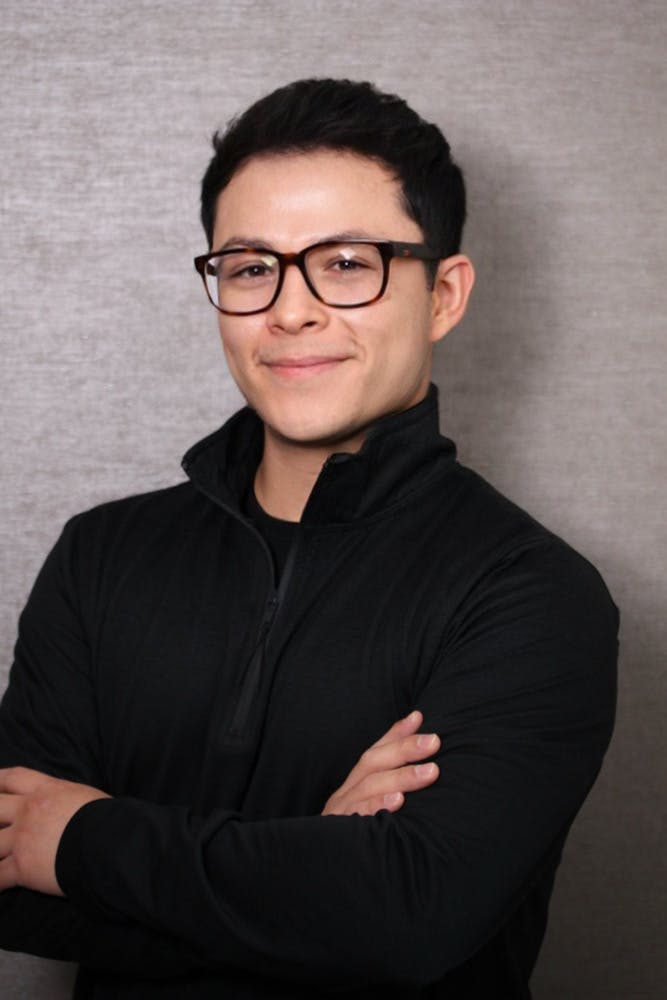 Jake Hall
Patient Concierge
Hi! My name is Jake, I'm one of the Patient Concierges at Dr. Karam's office. I love being the first point of contact for our patients as they begin their journey with the incredible Dr. Karam. I can't wait to meet you!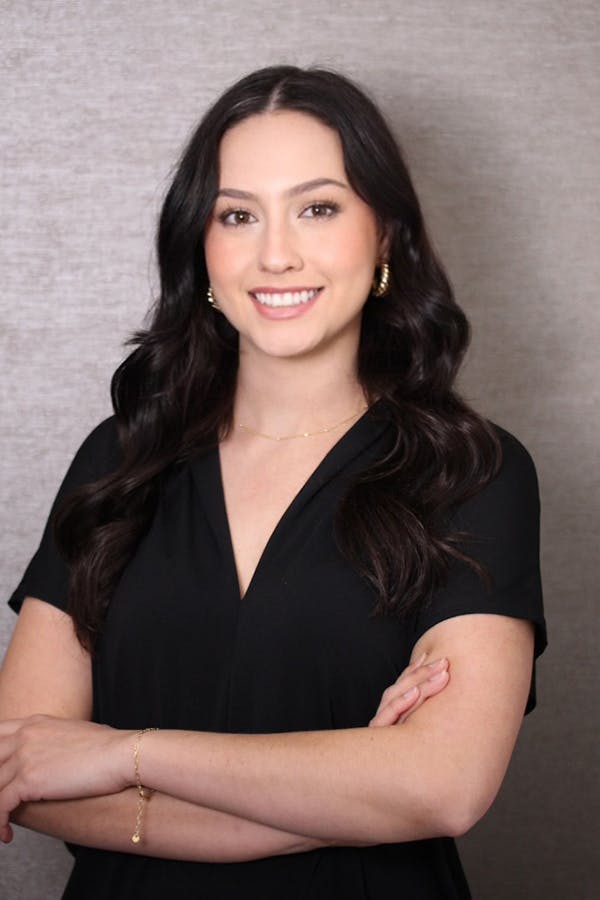 Brittney Condie
Patient Concierge
Hi there! I'm Brittney and I am one of the Patient Concierges here at Dr. Karam's office. I will be here to guide you through your uplifting journey of self improvement and assist you one on one with your financial transactions. I can't wait to meet you!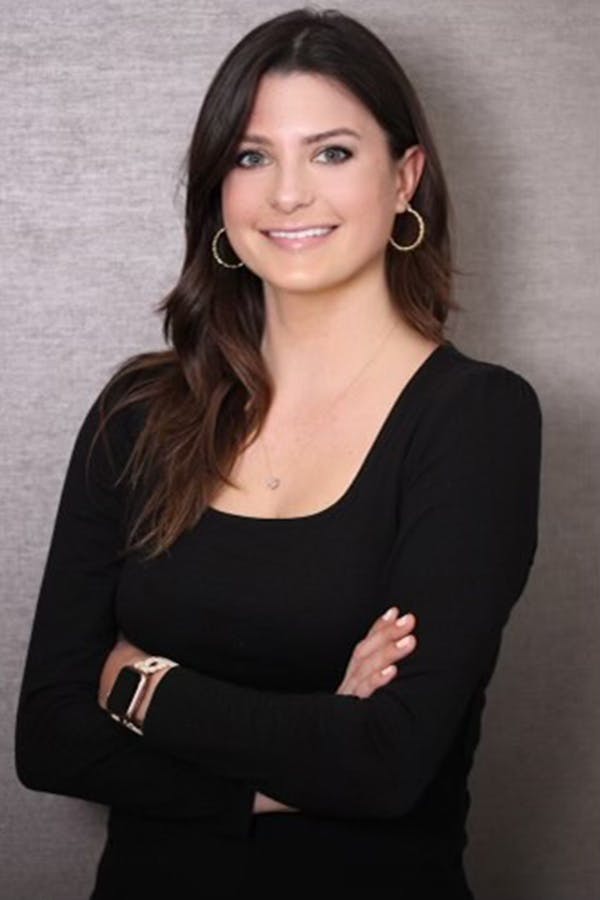 Casey Ferioli
Patient Concierge
Hi, my name is Casey and I am one of Dr. Karam's Patient Concierges. I'm here to welcome you to our practice and assist you along your journey! I'm looking forward to working with you!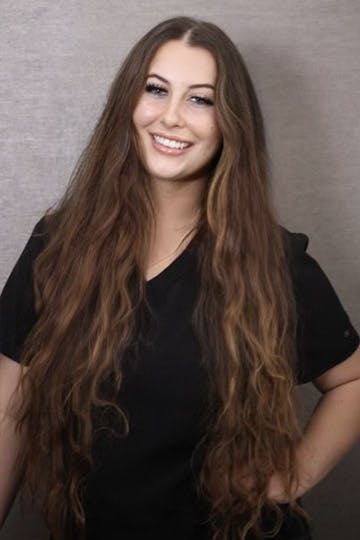 Taylor Tompkins
Medical Assistant
Hello! My name is Taylor and I am a medical assistant on the post op team. You will see me after surgery to cater to all your post operative needs. I look forward to meeting you and being a part of your journey.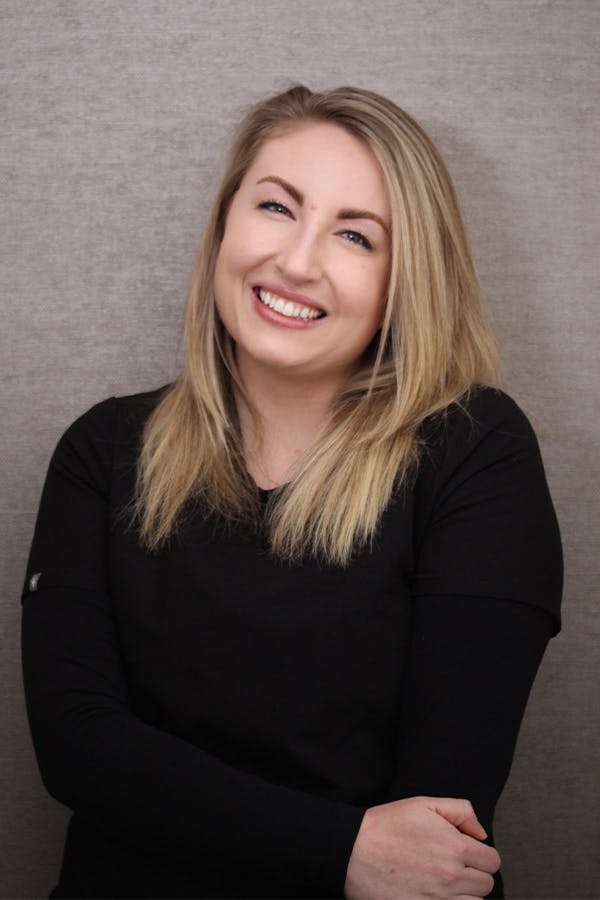 Abigail Cartagena
Medical Assistant
Hey there, my name is Abbi! I am a certified medical assistant who specializes in postoperative care as well as assisting our fabulous nurses with injectables and lasers. So looking forward to welcoming you into our office and the Karam family! I can't wait to help you on your journey!