Procedures Performed
Vertical Restore (TM)
Upper Eyelid Blepharoplasty
Fat Transfer
Lower Eyelid Blepharoplasty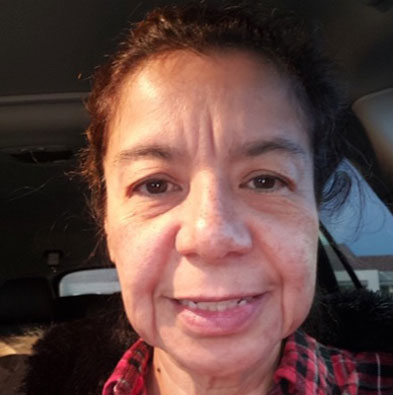 Pre-Op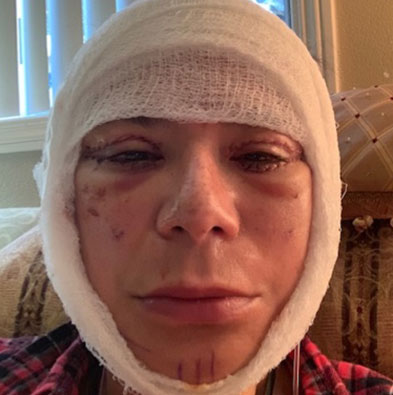 Post-Op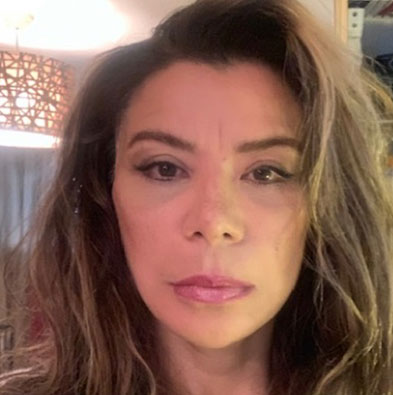 Day 12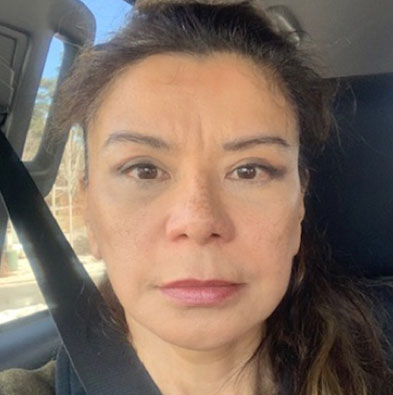 4th Week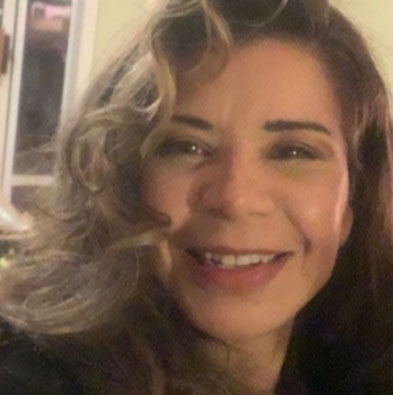 8th Week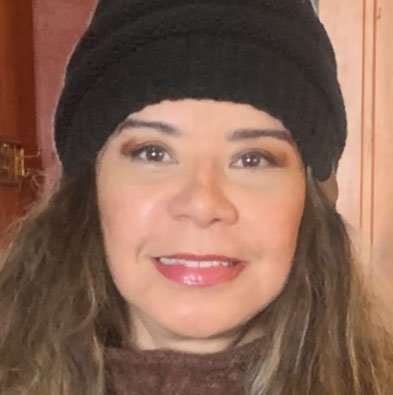 12th Week
Patient Journey:

Her Experience

"Wow! I am so happy with the results of my surgery! You and your staff truly understood my needs and the results of my surgery exceeded my expectations. On my consultation, I was asked how I felt, asked what I was looking for, and you and your staff showed me what you could do. I followed your recommendations and the results are nothing short of amazing! I feel better than I have ever felt and my self-esteem is through the roof! I get compliments on my face by those who know me and those who do not, all the time.

Your staff is so wonderful! They are all very caring and professional and I felt safe and well cared for throughout my whole procedure.

They all take the time to listen to me and answer any questions I have in a confident and caring manner, making me feel assured. I had very little to no pain during and after the procedure.

I credit you and the staff because I was told exactly what to expect at every step and I was given all the tools and resources I needed to make this as pain-free and smooth as possible. So thank you for that. As I had mentioned before my surgery, I had started seeing sagging skin develop as early as 16 years old and deep wrinkles as early as 28 years old. In my 40's, I started seeing a different person in the mirror and by 52 years old, everything was so much worse and I looked like a different person. This affected my self-esteem, my confidence and somewhat sense of identity. I was still my fun-loving self; I knew what I had looked like before and I wished I hadn't aged so early on in life. I wanted to get back to me on the outside and when you and you staff showed me that you accomplish this, I was ecstatic.

In the end, I couldn't have chosen a better surgeon and surgery center and I would do this again with you in a heartbeat! Dr. Karam and Staff, thank you for giving me back to me!"
Let's Compare

Turning Back Time