When the chin is weak or undeveloped, it can throw off the balance of all the other features, while causing the nose to appear larger. A recessed chin can also cause the neck to appear fatter than it is, and give the lower face a disgruntled facial expression. Chin augmentation works to resculpt the jaw area for a more proportionate aesthetic. It improves the facial expression, creates harmony with the nose, and can boost self-confidence in one's image.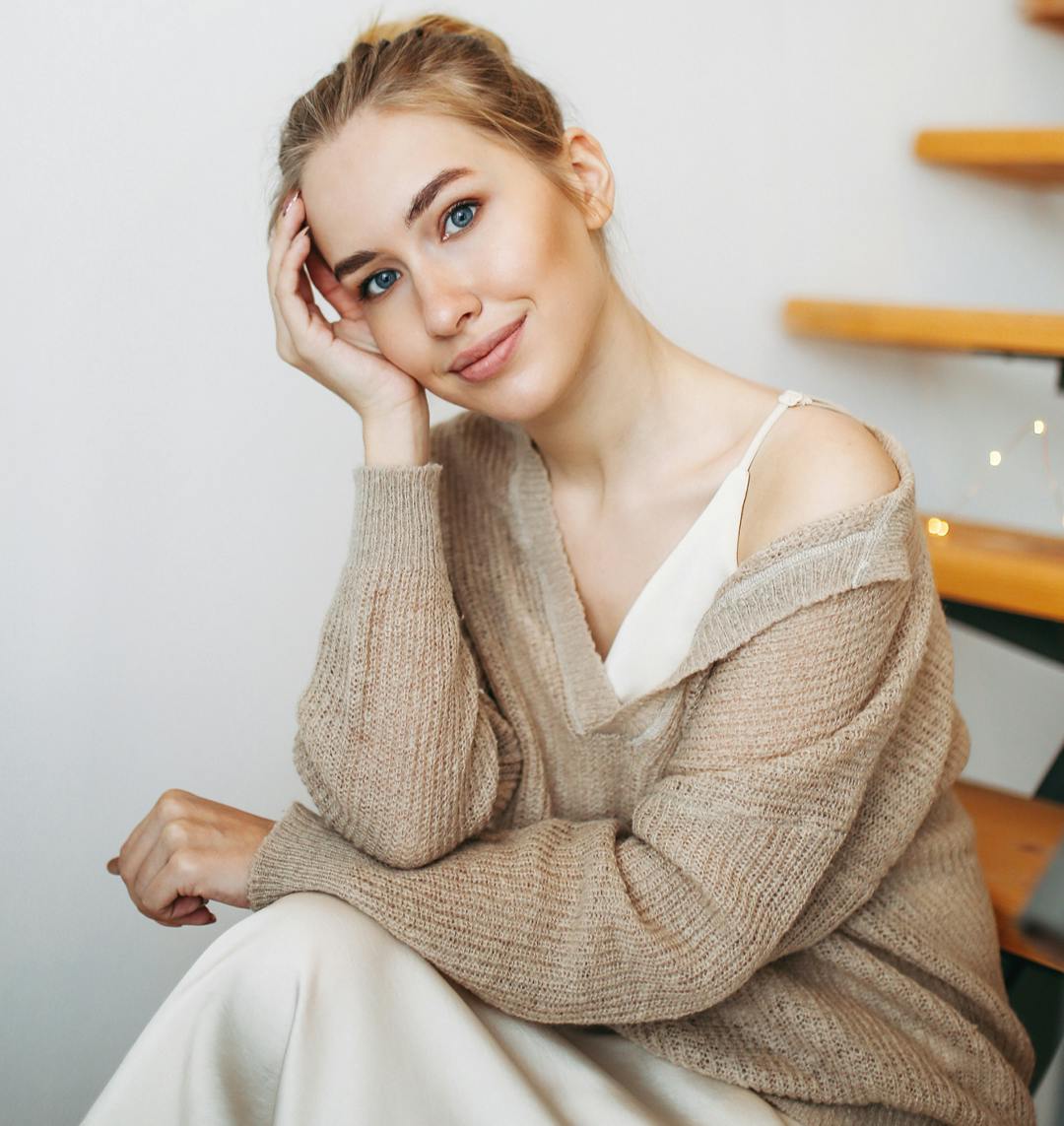 Advantages Of Chin Augmentation

At A Glance
Permanent, long-lasting results
Improved profile
More distinguished jawline
Counterbalance for the nose
Improved self-confidence
Natural-looking results
Option for a non-surgical procedure
The procedure is highly customized to the client
Inconspicuous incisions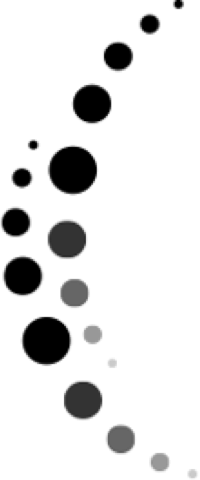 A new era in facial rejuvenation
Download the Free E-Book
Dr. Karam has created a visual guide into this revolutionary procedure. Get your free copy of this E-book today!
Understanding the Chin
Augmentation Procedure in Detail
Dr. Karam can perform either a surgical or non-surgical chin augmentation procedure. The doctor is well-versed in both techniques and can go over their advantages and disadvantages with you in detail during your confidential consultation. If surgery is the approach, then the incision is made below the chin where it is largely invisible. Alternatively, the incision may be placed within the mouth to completely avoid an external scar. Next, a customized silicone implant is slid through the incision and carefully guided into place beside the jawbone.
With non-surgical chin augmentation, there is no need for incisions, anesthesia, downtime or discomfort. The doctor uses a variety of facial fillers to resculpt the area for a more appropriate chin appearance. Results with fillers such as Voluma can last up to one year, with the outcome being reversible if the patient is not satisfied. How Can I Move Forward with Chin Augmentation?
If you think chin enhancement might be right for your needs, please contact our San Diego offices today to schedule your confidential consultation with Dr. Karam. This is a wonderful time to receive in-depth answers to all your most pressing questions and concerns, including those regarding financing, costs and insurance; risks and possible complications; recovery and downtime; and what you can expect from your results.
During your initial session, the doctor will examine you physically, review your medical history, and create a personalized treatment plan that honors your wishes and goals. If you are interested in surgical enhancement, Dr. Karam can show you a variety of implants in different shapes and sizes, and can use advanced 3D imaging to help give you a better idea of what your results might look like.
Chin augmentation is often performed in tandem with rhinoplasty, and Dr. Karam can go over any additional procedures you may have an interest in during your consultation. Combining treatments can often save both time and money.
Reviews
Francine M.
"I had a vertical restore at age 65 with Dr Amir Karam. It has been a little over a year and I am delighted with the results. Some of my friends have not ev...
Kris R.
"I'm one month out from a Vertical Restore with Dr Karam. Dr Karam is an incredibly talented Surgeon. I can barely see my scars already. I also did a laser p...
Janice S.
"Dr Karam is a great surgeon, a true artist and a wonderful human being. He has done 2 procedures on me over the last 3 years. Both with excellent results. His ...