Juvederm Ultra offers the doctor the unique ability to gently yet effectively reduce moderate wrinkles and fine lines, while also improving the appearance of facial scars. Additionally, Juvederm Ultra can provide subtle, luxurious enhancement for thinning lips with highly natural-looking results.
Our Unique Treatment Approach
Like Juvederm Ultra Plus, this product has hyaluronic acid as its main ingredient. Hyaluronic acid (HA) is a compound found organically in the human body that is responsible for the skin's suppleness and natural moisture. Once injected into the skin, Juvederm Ultra is able to achieve a more youthful, resilient glow and an overall healthier complexion.
Another aspect of Juvederm Ultra is its formulation with lidocaine, a mild topical anesthetic. This provides minimal discomfort for the patient during their procedure, allowing clients to return immediately to their regular activities after treatment. Thanks to its special cross-linked technology, Juvederm Ultra is highly durable, allowing results to last up to about 6-9 months.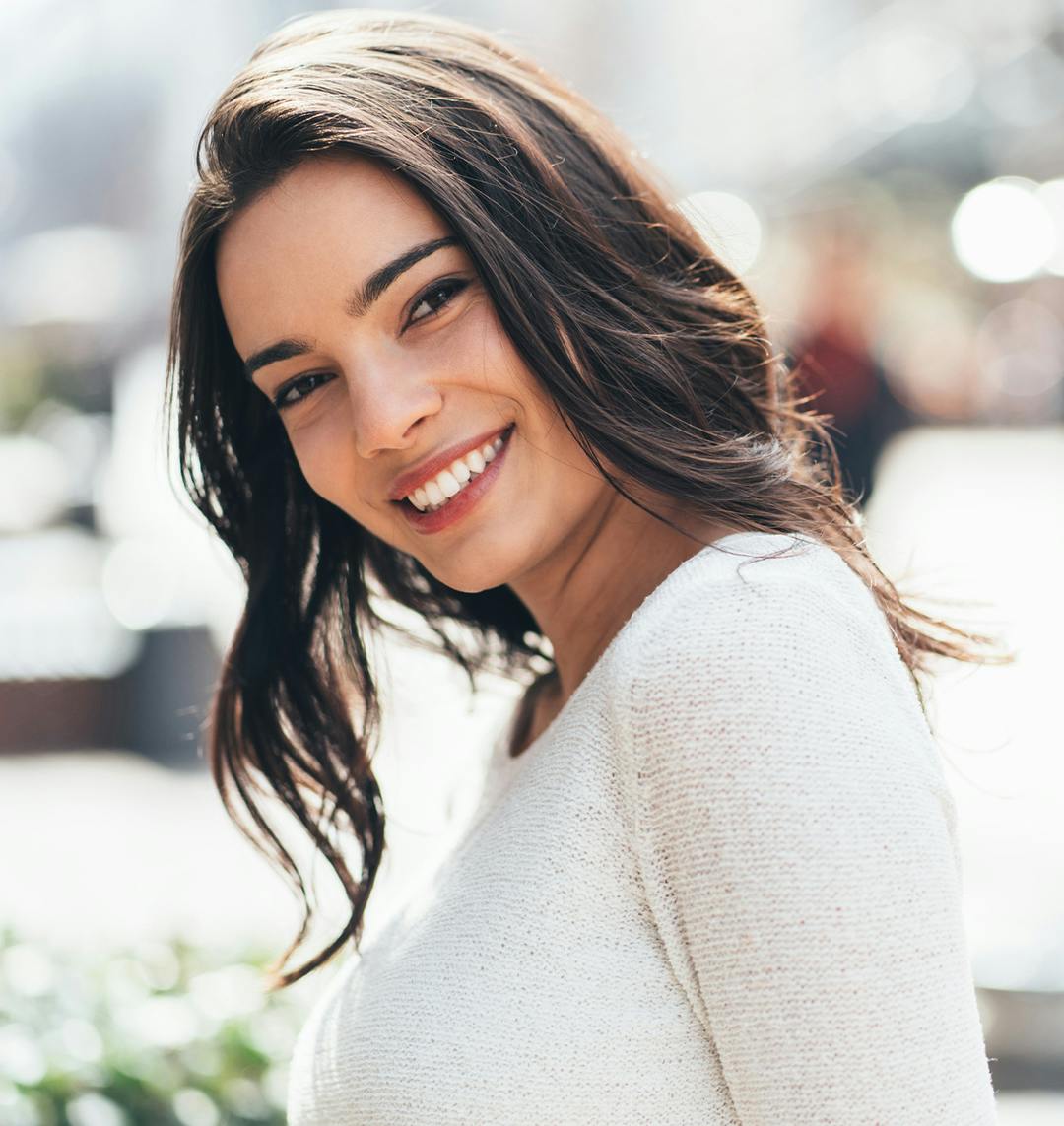 Advantages of Juvederm Ultra
Beautiful, long-lasting results, up to 9 months
No downtime or discomfort
Cost-effective
Excellent at treating wrinkles and fine lines
Corrects thinning lips
Plumps and hydrates the skin
Reduces the appearance of facial scarring
Non-invasive and non-surgical
Short treatment time
No anesthesia
Safe for those with skin allergies
How Do I Get Started?
It's easy to learn more about Juvederm Ultra by scheduling your confidential consultation with Dr. Karam in the comfort and privacy of his San Diego offices. During this session, the doctor will examine your skin, take note of your medical history and review any prior anti-aging procedures you have undergone. Then he will answer all your concerns and questions in painstaking detail, as he believes an educated, well-informed client will have the best chance at a successful procedure.